When it comes to website design you can never have enough Icons. If your like me then your always looking for the best ones on the net. I have complied the list below to give you a total of over 1,000 free icons!!! That's right 1,000…Have fun and get creative. Feel free to leave your comments below and add more links to other icon sets not listed. Also make sure to share with friends!
Designed by Tomas Gajar, the set was developed using Adobe Fireworks and has been exported as a fully editable layered Photoshop file as well.
30 Professional Web Icons, all sized at 48×48 and 32×32 px resolution.
51 Professional Web Icons, all sized at 32×32 px resolution.
A great big list of 35 amazing icon sets!
Vento is a collection of 80 pixel perfect icons, perfect for use in your next web project. They come available as 16px .png files, accompanied with the complete .psd source. Download them, enjoy them. Easy!
50 crisp 16x16px and 32x32px versions of the icons in PNG. You can also customize the icons to your heart's content using the source file PSD.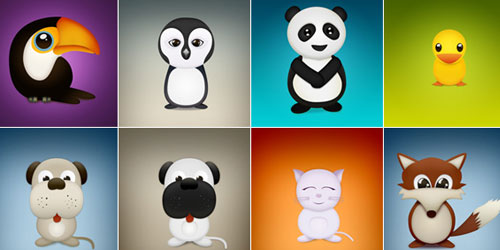 A set of 13 painfully cute critters icon pack. This Free Icon Pack is for use in your personal and commercial projects, and can be used without attribution.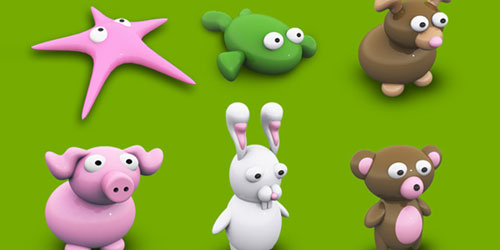 A set contains of 15 Porcelain Dock Icons created for free use.
Can be use in MacOs X, Windows XP and Windows Vista.PNG files included.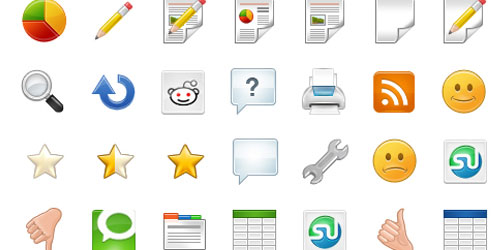 A set contains 128 free good looking Icons available in 48×48px size. This included some of the main Social Media Icons such as: Design Float, Digg, Delicious, Furl, Technorati, Flickr, Stumble Upon, Twitter & Many more…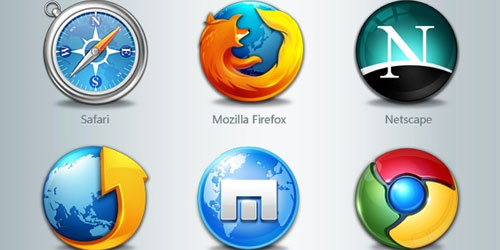 A set contains 9 web browser icons available in 64×64, 32×32 and 16×16 pixels. Includes major browsers like Mozilla Firefox,Internet Explorer, Opera,Google Chrome and more.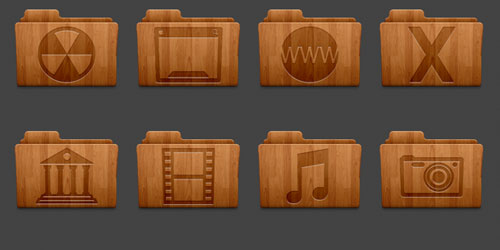 A set of wooden texture icons.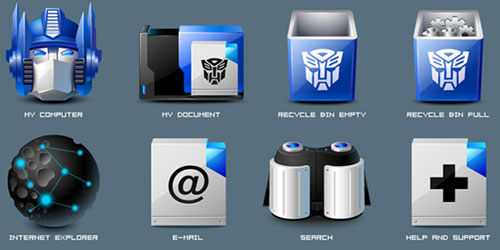 Inspired by Transformers.This set contains 65 icons and size is 256×256 pixel.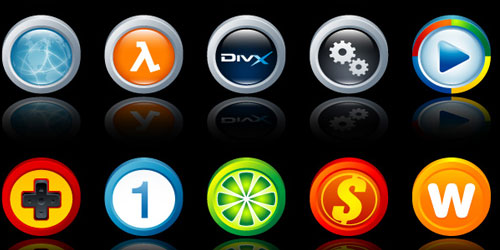 A set contains 210 icons for pc and mac .PNG files.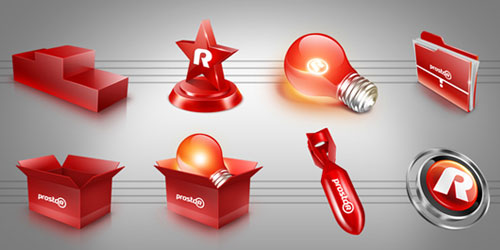 A set contains 8 icons to download.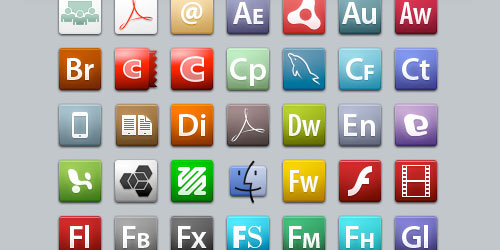 Includes icons for most Adobe applications, Microsoft Office 2008 as well as a few extras in 16, 32, 48, 128, 256 and 512 pixel sizes.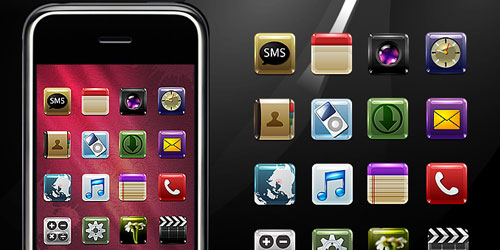 A set contains 20 beautiful iphone icons.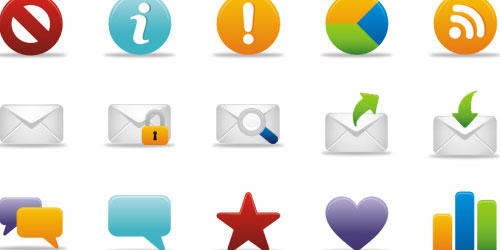 A free icon set contains curvy and colorful free icons made with one goal, to get all the affection to your projects. These free icons flirt with style! "Coquette" free icon set contains 50 high quality, free icons in these sizes: 16x16px, 32x32px, 48x48px, 64x64px and 128x128px and 32-bit transparency PNG file format.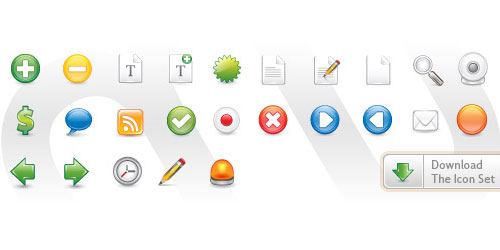 A set contains 25 scalable Illustrator format icons. You can open the .ai file with any version ofIllustrator above 8.0. With earlier versions.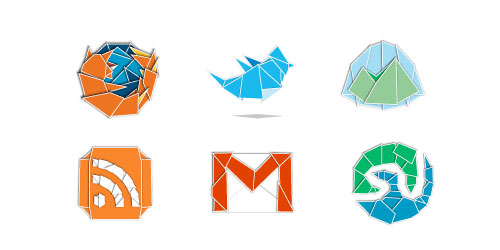 A set contains 15 origami icons. These includes the origami icons in a variety of sizes in transparent pngs, and the PSD and EPS files.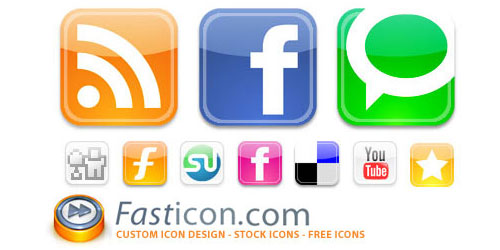 23 freeware "iPhone-like" icons of Web 2 Social Bookmarks and Networks for use in blogs, websites, desktops, softwares. The Linux version includes .PNG files sized from 512X512 to 16X16 pixels. Great for Bloggers.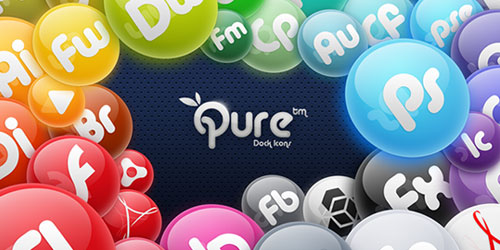 A set of glossy good looking icons. free to download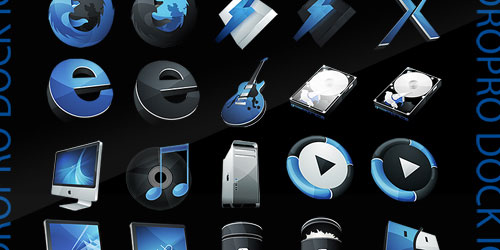 This pack only includes the .PNG files.Every single icon is free to use commercially or not.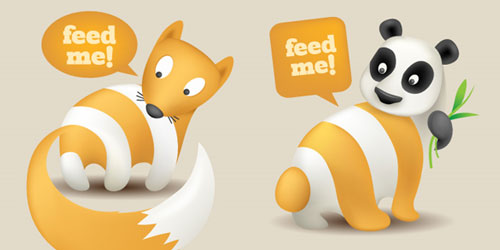 This set contains 5 original RSS-feed icons. The icons are available in in .png, .jpg, .eps and .psd.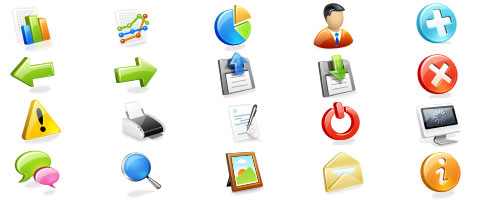 There are 20 icons designed specially for web applications (e.g. Charts, Profile, Search, Add, Delete, Email, Print, Warning and etc…). Icons come in 3 sizes; 48×48 px, 32×32 px, and 24×24 px. All of them are in PNG format with transparent background. Web Application Icons Set is completely Free for both personal and commercial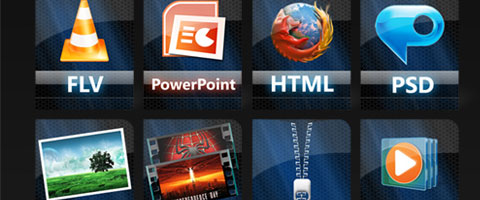 A total of 39 icons PNG files in the compressed folder.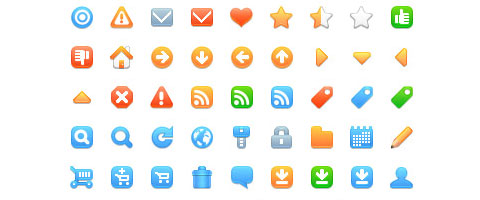 A set contains 60 icons in web 2.0 style. File types are .png, .ico, .tif, .gif, and .bmp. Colored with and without shadows, with a subtle gray shade and transparent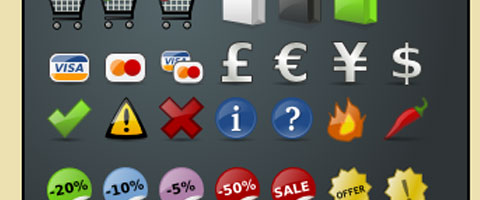 A set contains 32 free icons to use or remix in your eCommerce projects complete with master SVG file.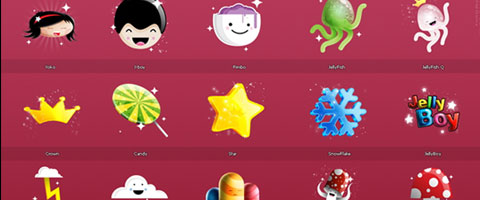 A set contains 20 cute (128×128 png) icons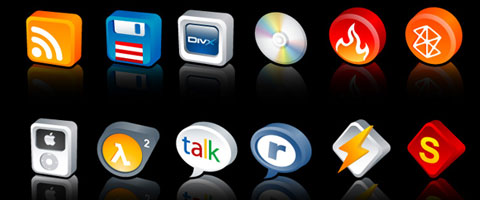 A set contains 111 icons. These are software and application icons for your dock or desktop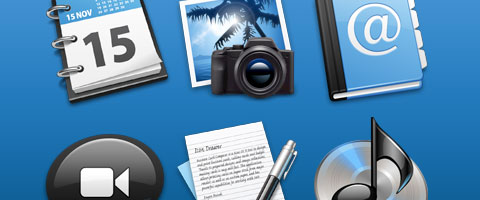 A set containing 6 icons. The set includes iChat, iCal, iTunes, Text Edit, iPhoto, Address Book Icons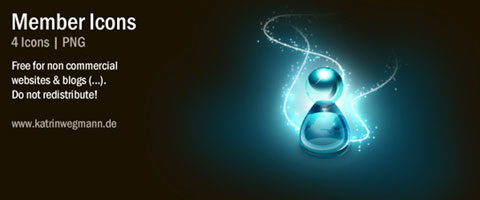 A set contains 4 Glossy Member Icons. You can use this icons for PERSONAL websites, blogs etc.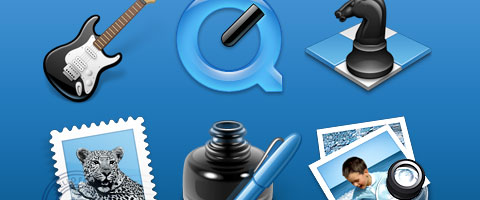 A set contains 6 Mac OS X application icons such as Chess, GarageBand, Quick Time Player, Mail, Pages and Preview in black and blue colors.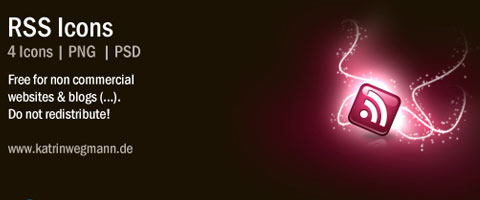 A set contains 4 Glossy RSS Icons. You can use this icons for PERSONAL websites, blogs etc.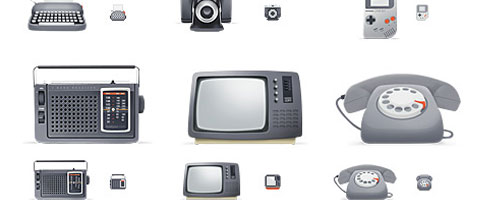 A set contains an oldschool icons.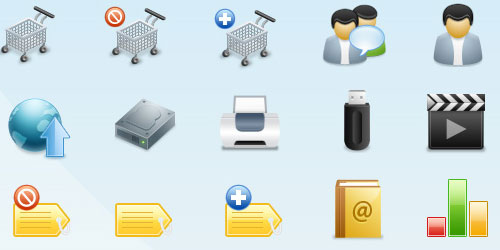 Weby Icon Set brings to you 100 icons at 64×64 pixels ready to be used in your application or website.The icons are available in PNG, ICO and ICNS format.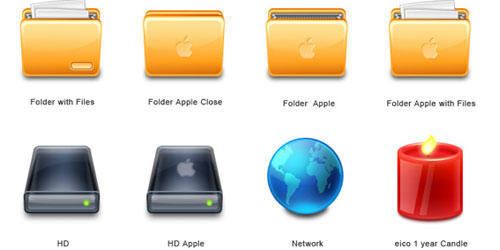 A set contains 17 glossy web icons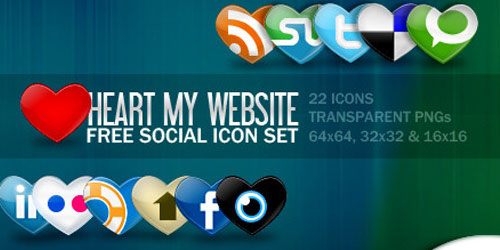 A set of 22 social icons in .png and in resolutions 16×16, 32×32, 64×64.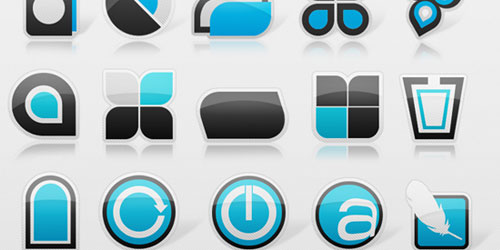 Icon Set contains 27 .png dock icons and 25 .ico files.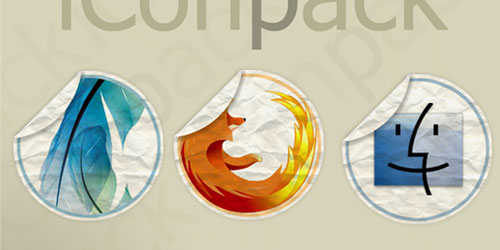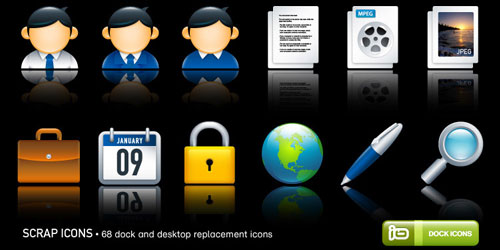 A set contains 68 dock and desktop replacement icons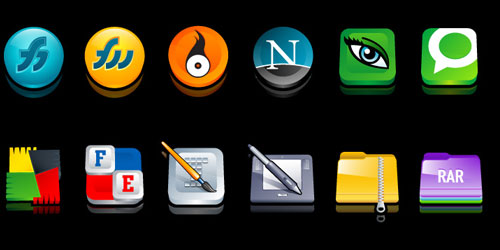 A set of 205 icons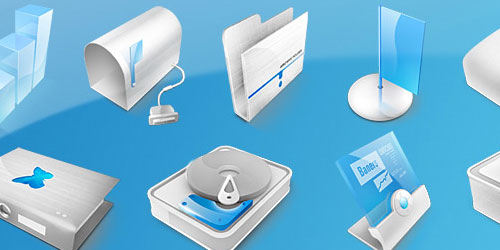 A set contains 9 beautiful icons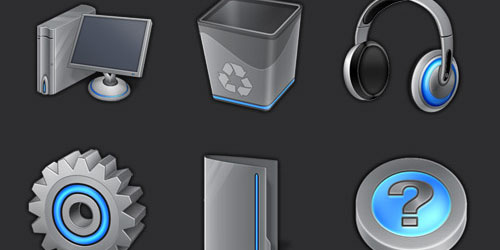 A set contains 9 icons.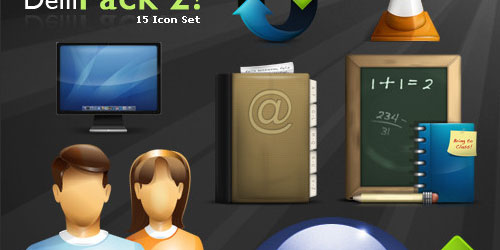 A set of "delicious icons" contains 15 icons: a build icon, a home icon, an interact icon, a monitor icon, a pen icon, a phonebook icon and other icons which can be useful for both corporate and personal projects.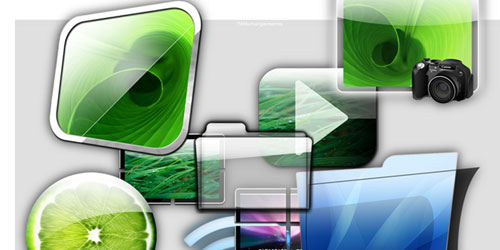 A set of icons includes limewire, folders, image folder icons and many more.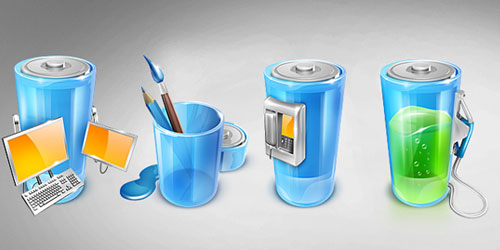 A set of 5 icons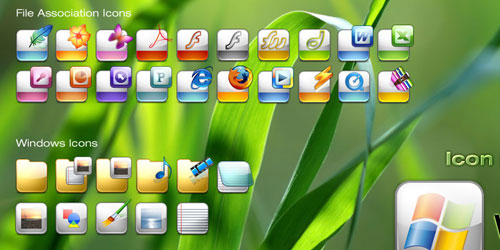 A set of custom Windows XP / Vista Icon pack.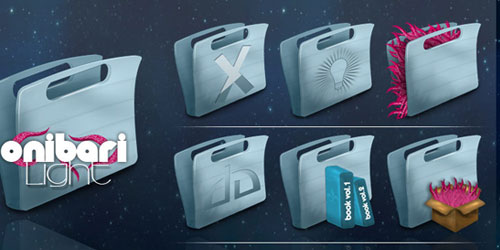 A set contains 6 icons. Icon formats are Png's,Ico's and Icns's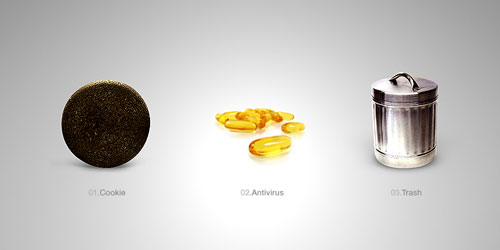 3 Icons in PNG + ICO format. 256px, 128px, 64px + ICO. format.\
Is this Icons useful? What set of icons do you like the most? Let others know what you like by commenting below.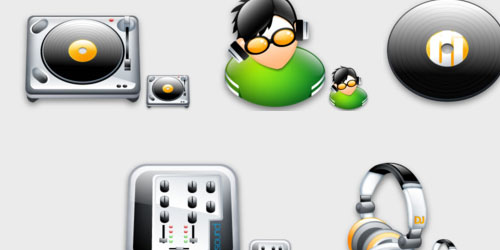 A set of 10 icons. sizes are 256×256, 128×128, 48×48, 32×32, 24×24, 16×16 png,ico and icns file.